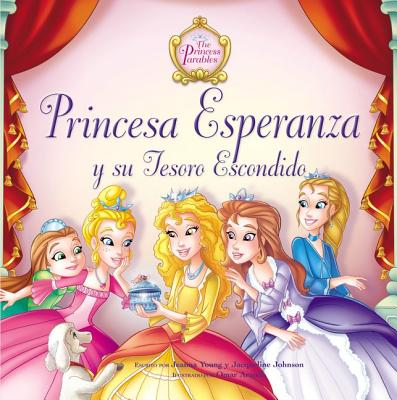 Princesa Esperanza Y Su Tesoro Escondido = Princess Hope and the Hidden Treasure (Princess Parables)
Publication Date:
February 25th, 2014
Publisher:
Vida Publishers
Description
«Voy a vender todo lo que tengo para comprar el anillo.
Mientras est de compras con sus hermanas, la Princesa Esperanza descubre el anillo que se le hab a extraviado a su abuela Lo est n vendiendo, pero el precio es muy alto, hasta para una princesa. Hasta d nde llegar la Princesa Esperanza para comprarlo? Y la b squeda del mayor de los tesoros, a la que se han lanzado las hermanas de la princesa, tendr xito?