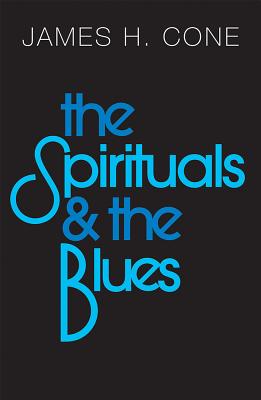 The Spirituals and the Blues
Publication Date:
October 1st, 1992
Usually Ships in 1 to 5 Days
Description
Cone explores two classic aspects of African-American culture--the spirituals and the blues. He tells the captivating story of how slaves and the children of slaves used this music to affirm their essential humanity in the face of oppression. The blues are shown to be a "this-worldly" expression of cultural and political rebellion. The spirituals tell about the "attempt to carve out a significant existence in a very trying situation.