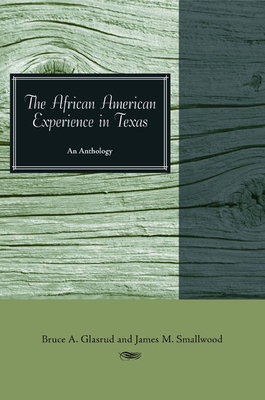 The African American Experience in Texas: An Anthology
Publication Date:
July 15th, 2007
Publisher:
Texas Tech University Press
Usually Ships in 1 to 5 Days
Description
The African American Experience in Texas collects for the first time the finest historical research and writing on African Americans in Texas. Covering the time period between 1820 and the late 1970s, the selections highlight the significant role that black Texans played in the development of the state. Topics include politics, slavery, religion, military experience, segregation and discrimination, civil rights, women, education, and recreation. This anthology provides new insights into a previously neglected part of American history and is essential reading for anyone interested in the history of black Texans.