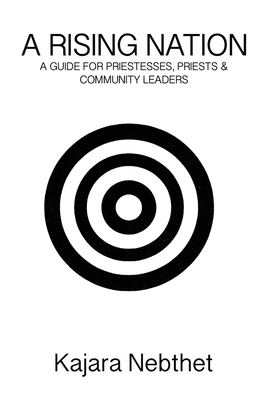 A Rising Nation: A Guide for Priestess, Priests and Community Leaders
This product is not returnable.
Publication Date:
December 15th, 2020
Publisher:
Ra Sekhi Arts Temple
Usually Ships in 1 to 5 Days
Description
A Rising Nation is a modern day code of ethics with traditional morals for spiritual and community leaders. It is a call for leaders and healers of all walks of faith to move to a higher standard of practice within the community. There are specific instructions and affirmations for those in leadership positions to be the best leaders they can be. This book is for those who are leaders and those looking for leaders to follow.