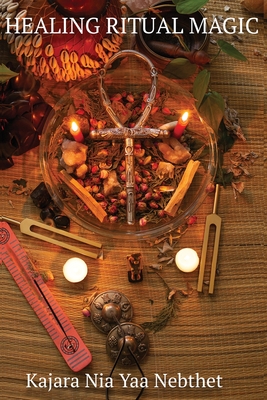 Healing Ritual Magic
Publication Date:
June 2nd, 2021
Publisher:
Ingrid Russell
Usually Ships in 1 to 5 Days
Description
Healing Ritual Magic is a collection of rituals to assist with your personal healing journey. Each ritual includes a step by step instructions that are easy to follow to achieve your desired results. Rituals include altar creation, spiritual baths and guided meditations that can be done individually or in a group. There are affirmations and prayers to assist your healing process. This book can be helpful for helping the family to heal and be more balanced. This book is an excellent part of your self- help book collection by an experienced Priestess of over fifteen years.