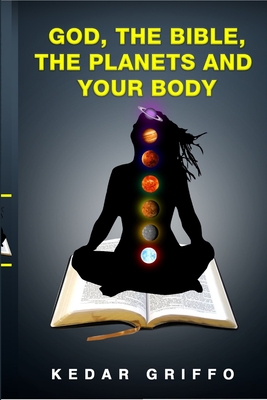 God, the bible, the planets and your body
This product is not returnable.
Publication Date:
February 11th, 2017
Usually Ships in 1 to 5 Days
Description
A comparative analysis of the human body, celestial body and their interconnectedness. "As above so below". Examines the various organs in our brain to religious characters.