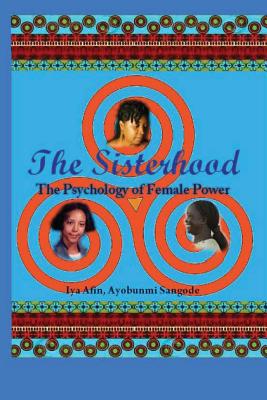 "The SISTERHOOD / Psychology of Female Power" Part III: Psychology of Female Power
This product is not returnable.
Publication Date:
December 14th, 2012
Publisher:
Createspace Independent Publishing Platform
Usually Ships in 1 to 5 Days
Description
In this book you will read about; The Psychology of Womenhood. The Cycles of Womenhood, The 12 Major Tests of Life. The Most Important Function one comes to The Earth to perform. Rites of Passage for Women and The Goddesses who influence these Cycles and how they affect Your Personal Mystique. For Girls, Women, and more Mature Women of Spirit from Birth - 85 years, The Life Cycle. Romance, Love, Bethrothal, Marriage, Pregnancy, Polygamy; Family; Forming A Sisterhood; Women Society's. Rape, Spousal Abuse. Mis-Education. The Change of Life / Menopause, Herbs. The Cult of Mother/Balance.