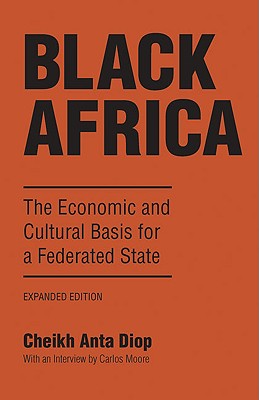 Black Africa: The Economic and Cultural Basis for a Federated State
Publication Date:
June 1st, 1987
Publisher:
Lawrence Hill Books
Usually Ships in 1 to 5 Days
Description
This expanded edition continues Diop's campaign for the political and economic unification of the nations of black Africa. It concludes with a lengthy interview with Diop.
About the Author
Cheikh Anta Diop is the author of The African Origin of Civilization, Civilization or Barbarism, and Precolonial Black Africa.