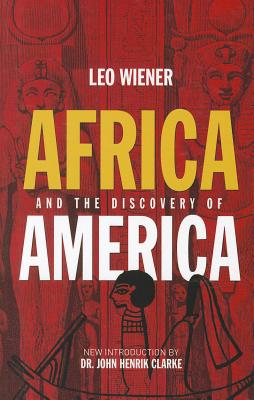 Africa and the Discovery of America
Publication Date:
September 1st, 2011
Usually Ships in 1 to 5 Days
Description
This book is about an event in history that changed the world for all times. It is a sad story that did not have to be. What Africans and the indigenous Americans have given to the world is a part of total humanity that must be respectfully considered in order to build a world where all people can walk in peace and dignity with their respective contributions accepted.