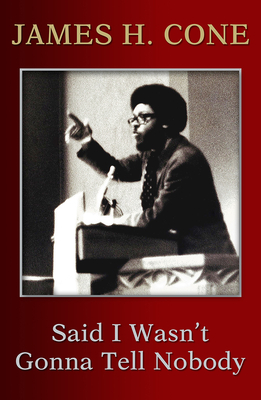 Said I Wasn't Gonna Tell Nobody: The Making of a Black Theologian
Publication Date:
January 1st, 2020
Usually Ships in 1 to 5 Days
Description
James Cone is widely regarded as the "father of Black Theology"--his own synthesis of Gospel message embodied by Martin Luther King, Jr., and the black pride of Malcolm X. Next year marks the 50th anniversary of his first book, Black Theology and Black Power. This new work is truly the capstone to that career, showing how he was compelled by events to articulate this theology, how it led to his career at Union and his succession of books--along the way learning from his critics, his students, and the ongoing challenge of his principal models--King, Malcolm X, and James Baldwin.