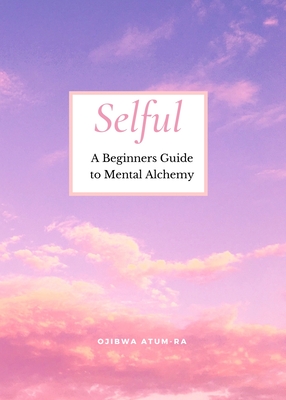 Selful: A Beginner's Guide to Mental Alchemy
This product is not returnable.
Publication Date:
December 17th, 2020
Publisher:
Sungoddessbruja
Usually Ships in 1 to 5 Days
Description
Are you looking to raise and maintain a high vibration in order to manifest the life of your dreams?
Through becoming selful, you will learn:
*How to observe your Mental and Emotional Processes
*Why Boundaries are Essential to Growth
*Why Values, Morals, & Integrity are Key
*The Power of Sacrifice and Discipline
*and so much more
Mental Alchemy is the power to transform negative thoughts and experiences into positive thoughts and experience. It is a practice of self development and self transformation.
Grab your copy to start your journey of becoming the master of your own UNIverse today