Staff Pick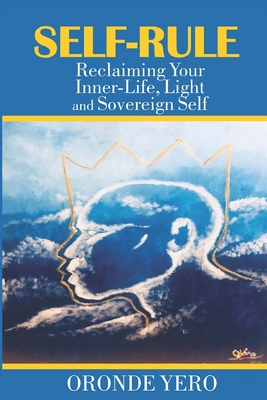 Self-Rule: Reclaiming Your Inner-Life, Light and Sovereign Self
This product is not returnable.
Publication Date:
January 7th, 2019
Publisher:
Independently Published
Usually Ships in 1 to 5 Days
Description
Self-Rule is about reclaiming our hearts and minds from the world and living more true to ourselves. It warns of the dangers of trying to find self-worth or validation through external sources. It is a collection of essays and poems inviting the reader to look within themselves for strength, guidance and peace. Self-Rule is for those who seek to find themselves, to overcome insecurities and develop self-mastery.