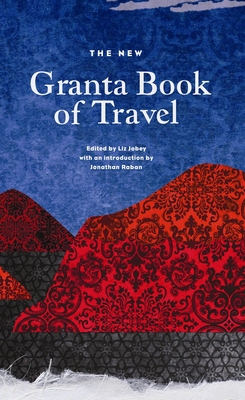 The New Granta Book of Travel (Granta Anthologies)
Publication Date:
April 5th, 2013
Usually Ships in 1 to 5 Days
Description
Granta has long been known for the quality of its travel writing. The 1980s were the culmination of a golden age, when writers including Paul Theroux and Bruce Chatwin, James Hamilton-Paterson and James Fenton set out to document life in largely unfamiliar territory, bringing back tales of the beautiful, the extraordinary and the unexpected. By the mid 1990s, travel writing seemed to change, as a younger generation of writers that appeared in the magazine made journeys for more complex and often personal reasons. Decca Aitkenhead reported on sex tourism in Thailand, and Wendell Steavenson moved to Iraq as foreign correspondent. What all these pieces have in common is a sense of engagement with the places they describe, and a belief that whether we are in Birmingham or Belarus, there is always something new to be discovered.