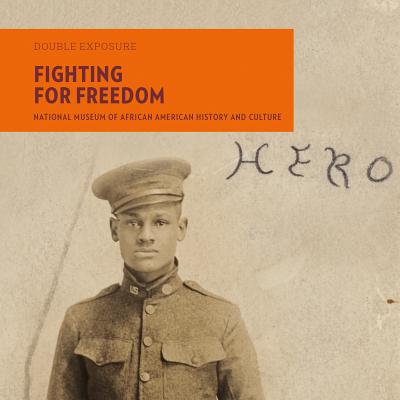 Fighting for Freedom: National Museum of African American History and Culture (Double Exposure #5)
Publication Date:
May 2nd, 2017
Usually Ships in 1 to 5 Days
Description
This, the fifth volume in the series Double Exposure, presents fifty images of African Americans in uniform, from the Civil War to the War in Iraq. The selection of photographs, which exemplify stories of patriotism, courage, and dignity, are enriched by the unique perspective of Frank Bolden, Jr., 12th Administrator of NASA and Gail Lumet Buckley, author of American Patriots. Photographers include Anthony Barboza, a staff photographer in the U.S. Navy, Henry Clay Anderson who studied photography at Southern University under the G.I. Bill, and Robert Scurlock whose famous photographs of the Tuskegee Airmen still live with us today.